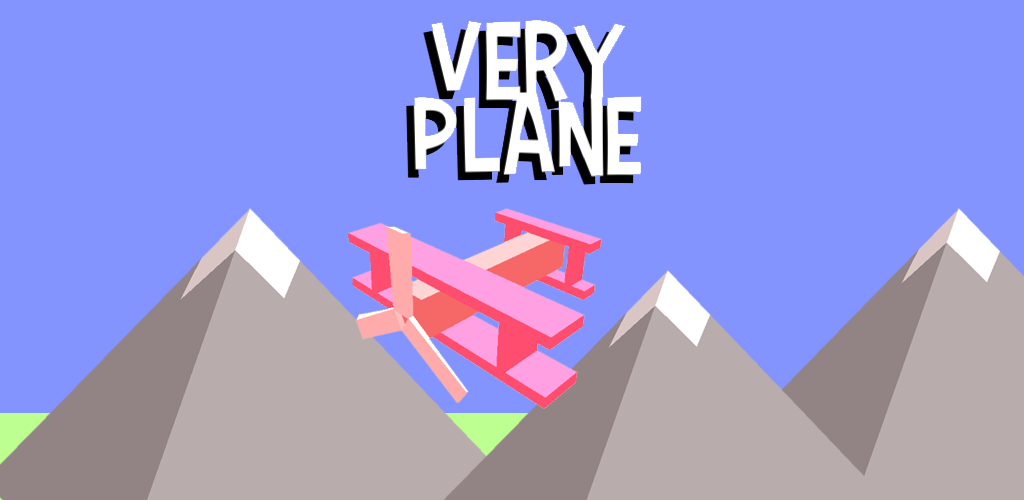 Very Plane
A downloadable plane for Android
Instructions : To fly, tilt your device and don't fly off the edge and enemies!
Hello, this is the first game I've ever made finished from scratch in March 2016! :)
You must have an accelerometer in your device or you'll just fly into oblivion! This is only available for Android 4.0 and above and sadly has ads in it. If you don't like ads, just turn the game off before 5 deaths or disable your internets. I don't have access to the project anymore, so I can't get rid of it. It was on GooglePlay, but they deleted it because it has ads and no privacy policy. This was sitting in the GooglePlay settings, and I just downloaded it from it. Sorry it is not good, but hopefully you'll like the sequel better!
This contains ads, achievements, and a leaderboard (GooglePlay services still work!)
Made in Unity 5. I did: the design, programming, UI, and simple enemy AI. I didn't do the sounds.
Will not be worked on anymore.