Dimensional Passage
A downloadable pixel for Windows
Controls :
WASD (Up, left, down, right),
Mouse to look around when in 3D
Spacebar to jump.
There's no menu, so if you need to leave the game, hit ~ then type quit.
You're a pixel that wants to become a model. But not just any model. A SEXY 3D SPHERICAL MODEL. Collect pixels to open doors and help it become a 3D model. You turn into random ones along the way, but when you get to the stairs of polygon love, you will turn into a sphere!
Extra Challenges attempted:
Extra Voice (all sound effects done with my mouth)
Extra Diegetic UI (probably not)
Game Devs:
Drw (me) - C++/Blueprint programmer, Sound Effects
3DMikeV- Game Concept, Game Design, Level Design, 3D Modeling, Shaders
If you want to see how we brainstormed our ideas, here's out Game Design Document! Just a note, this is not in anyway a formal one and made for practice for ourselves! We also followed maybe 50% of it... :)
This game was made for the Extra Credits Game Jam #5 and was completed on time! This will not be worked on anymore, maybe. This was made in UE4. We chose this in UE4 because I am trying to get more comfortable with it and my friend already uses it. You can read about it in my postmortem here or scroll down to it if you so desire.
GOT AN AWARD!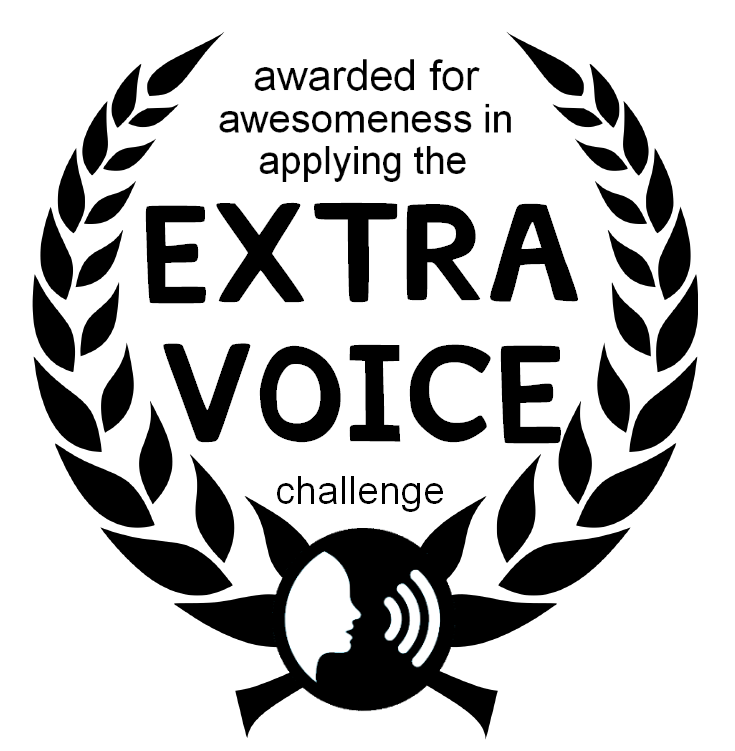 We'd like to thank our parents, extra credits, pizza and sushi burritos. \(ツ)/
Download
Click download now to get access to the following files:
DimensionalPassage001.zip
99 MB